Welcome to Springs
Springs is a quiet, bay-front hamlet just north of East Hampton Village with calm beaches and dense forests. In the 1940s, Springs was an artists' colony for American expressionist painters including Jackson Pollock, Lee Krasner and Willem de Kooning.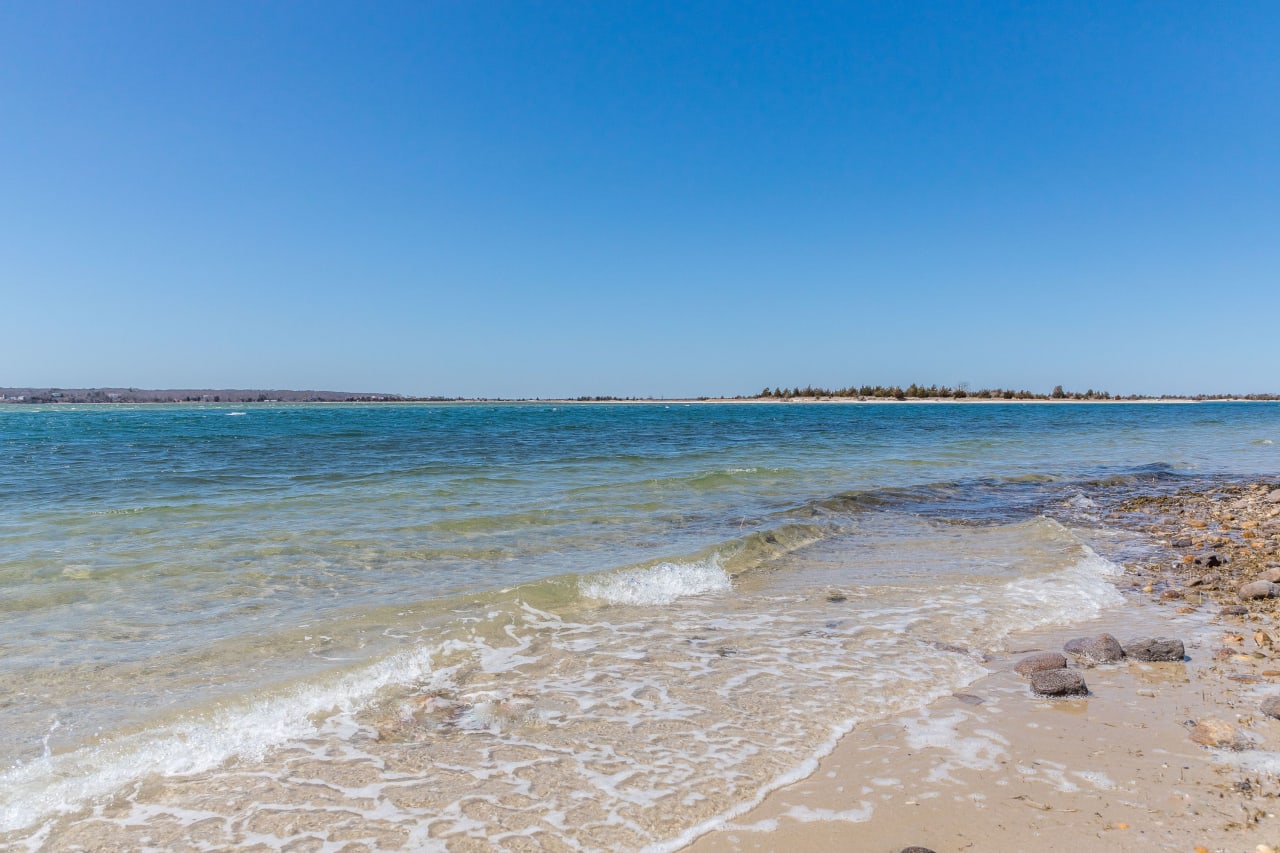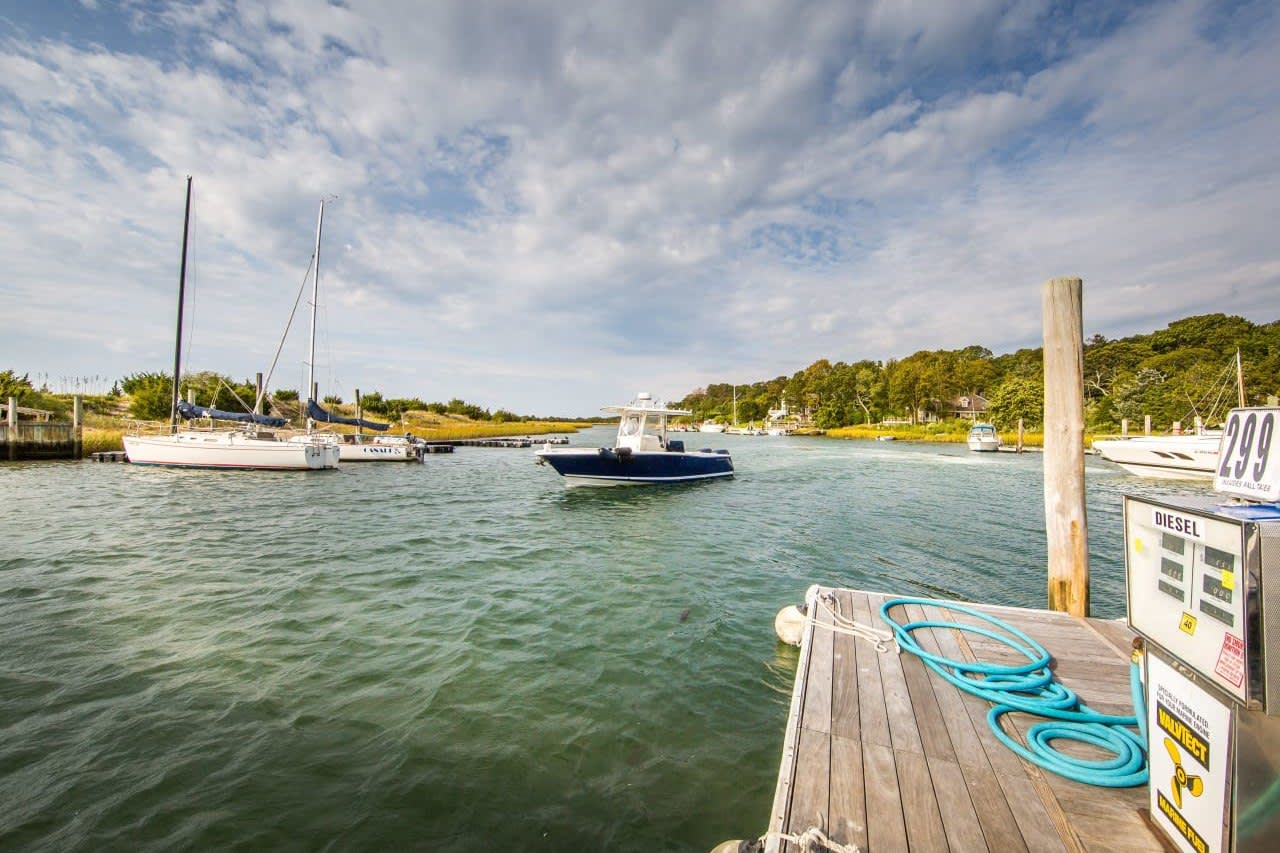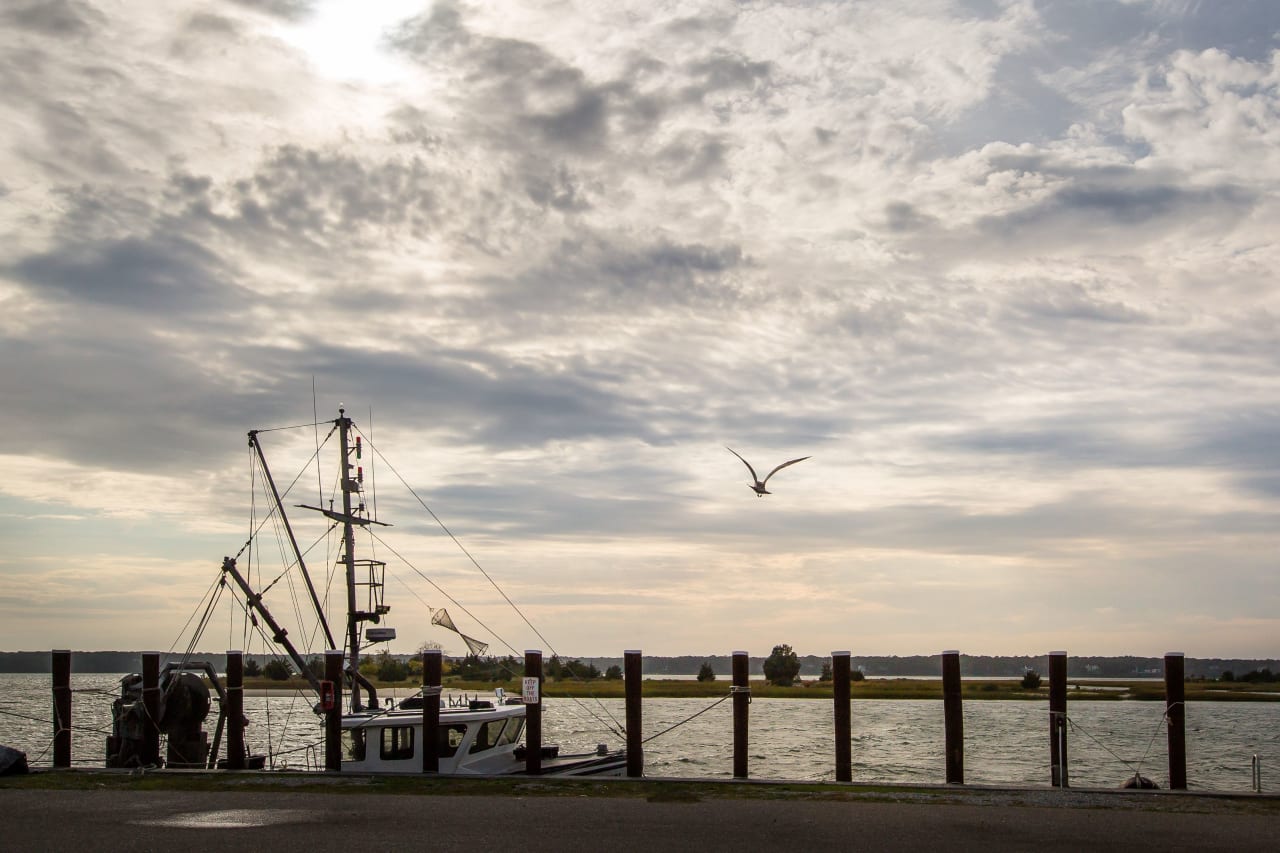 What to Expect
A nature enthusiasts paradise
Springs is home to roughly 7,000 year round residents, peaceful nature sanctuaries and a number of private farms that sell what they produce each summer. Several budding restaurants have popped up over the last few years including Rita Cantina and SiSi at East Hampton Point Marina and Resort.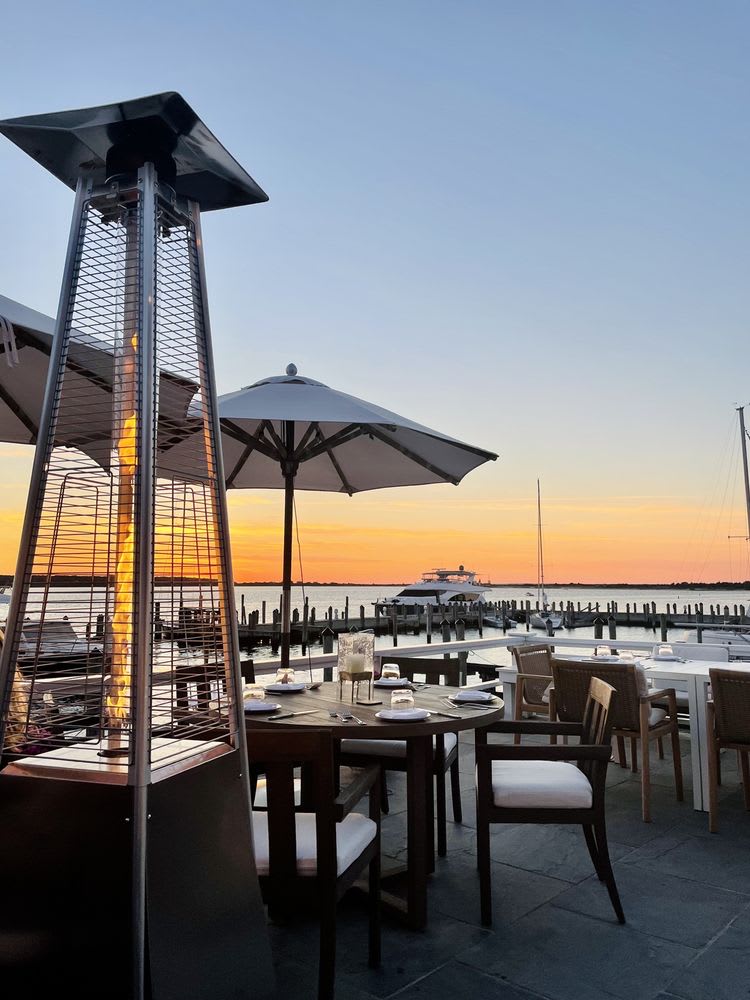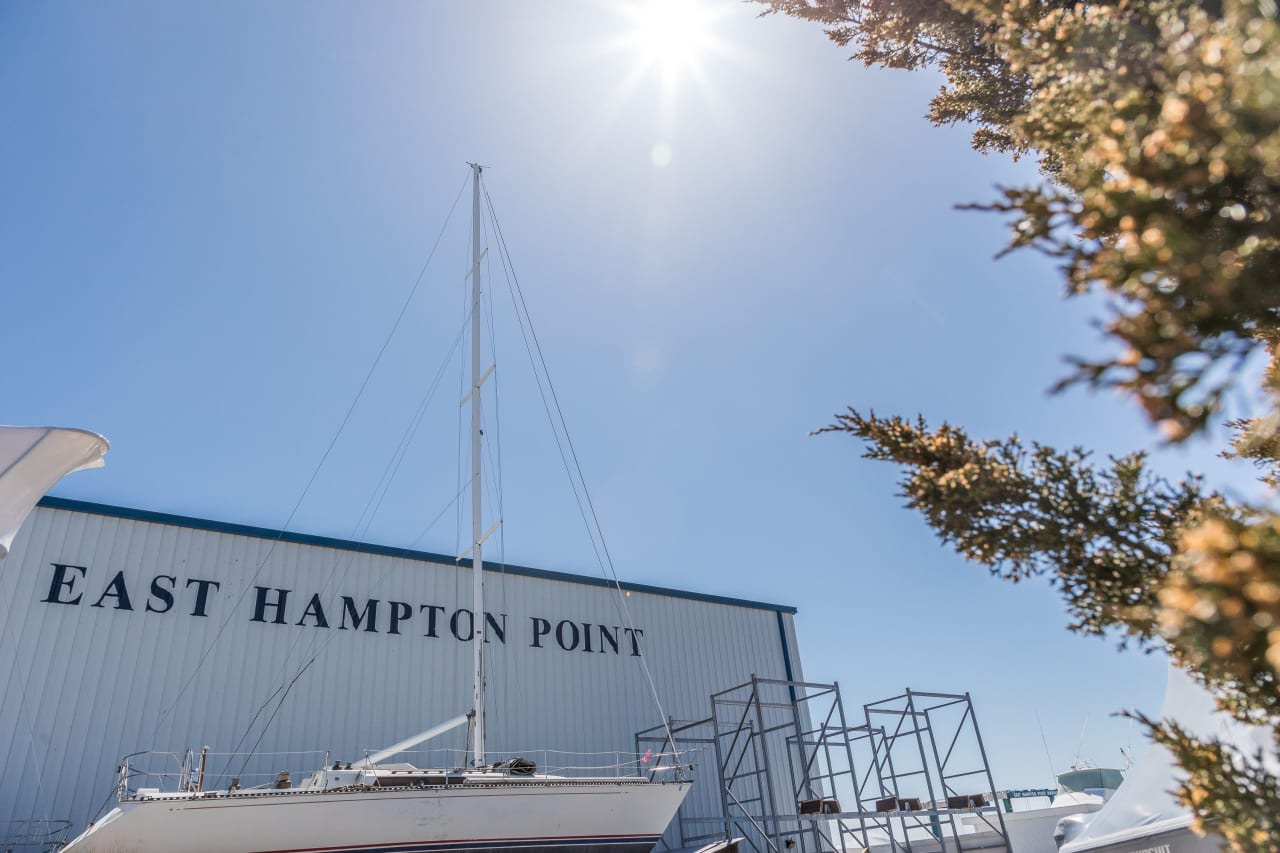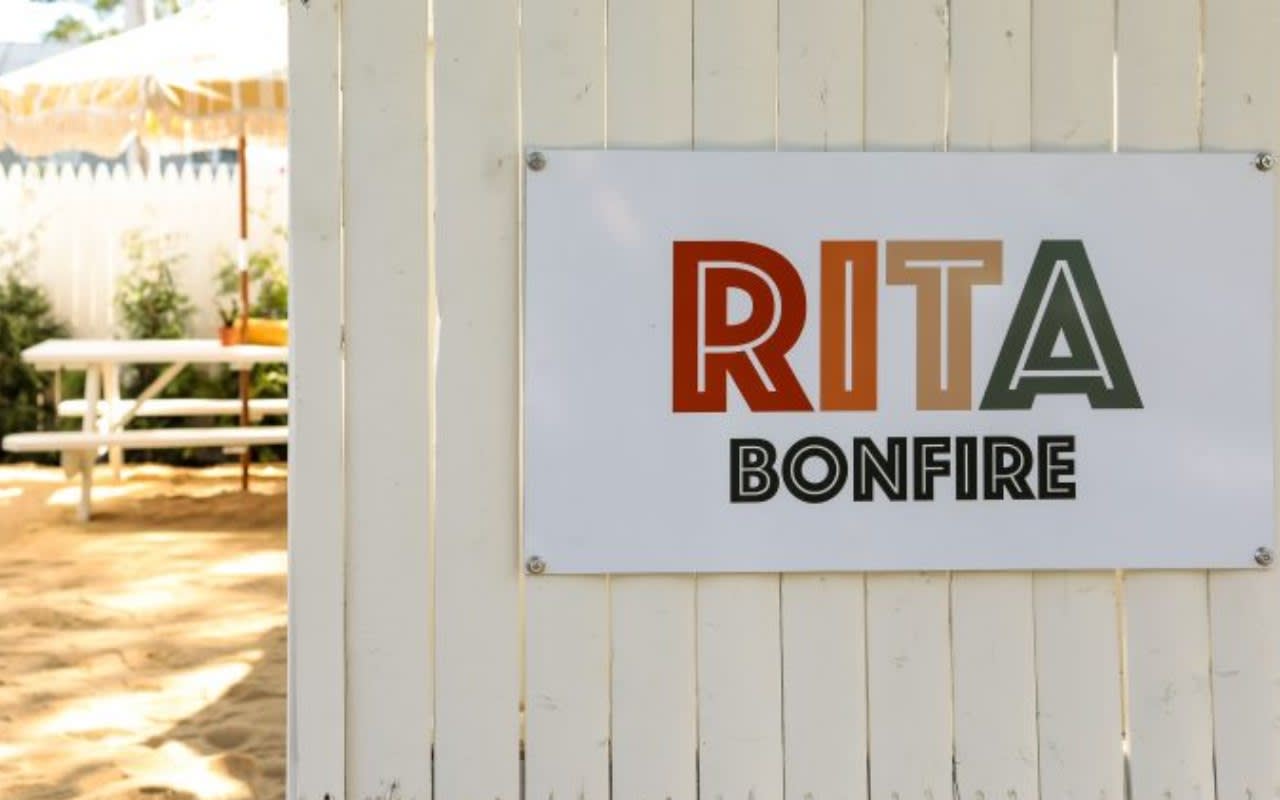 You'll Fall in Love With
Hamptons without the Hamptons' crowds
Springs gives an upstate vacation feel while being a 10 minute drive to the ocean. The bay beaches in Springs are the perfect spot for young kids who aren't yet ready to take on the surf. You can immerse yourself in the colorful history with a visit to the Pollock-Krasner House, a museum in Springs or spend a lazy Saturday morning strolling through the Farmers Market.